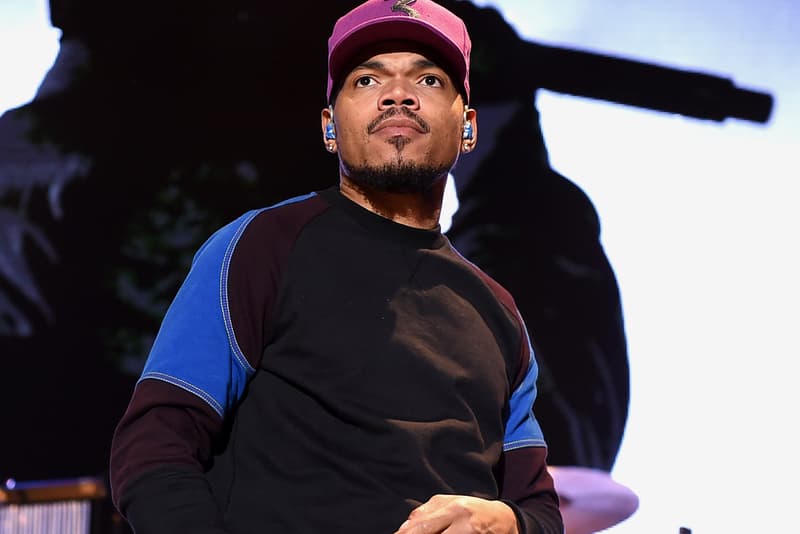 Chance the Rapper has decided to cancel his already-postponed 2020 tour aka "The Big Tour," which was scheduled to kick off next month.
The Chicago-born rapper took to Instagram yesterday to explain the reason behind his decision. "I know it sucks and its been a lot of back and forth with reschedules and rerouting, but it's for the best. I'm gonna take this time to be with family, make some new music and develop my best show to date."
He continued, "I promise to come back much stronger and better in 2020 and hope to see some of you guys there. I truly love you and God bless." Read his post in full below.