Cameron James Pettit
Cameron James Pettit, 28, allegedly supplied Mac Miller with counterfeit oxycodone pills laced with fentanyl two days before he was found dead. Authorities say Miller had asked Pettit to furnish him with 'percs', an abbreviation for percocet, which is a powerful prescription painkiller containing oxycodone.
Investigators believe Miller died shortly after snorting the counterfeit drug which had been supplied by Pettit. Pettit has now been charged with a federal count of distribution of a controlled substance, according to the...
---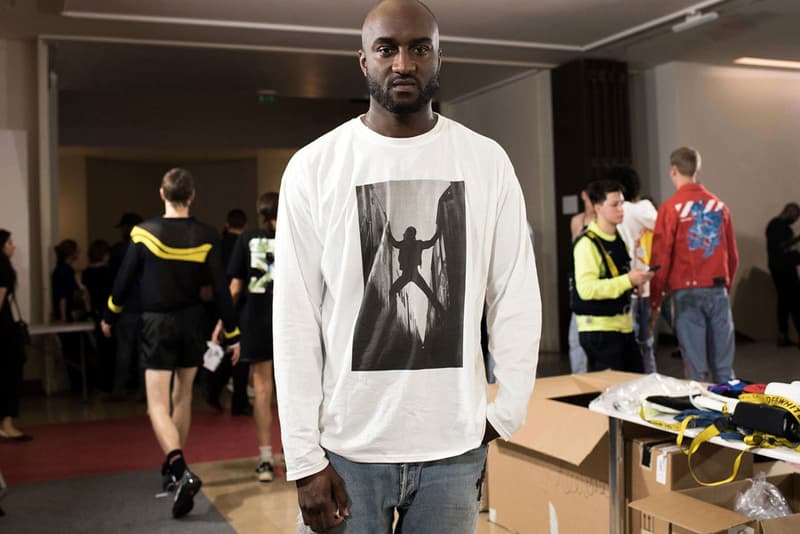 Following the recent acquisition Off-White™ issued an official statement clarifying how the brand will operate moving forward. "OFF-WHITE LLC, which is controlled by Virgil Abloh, owns the trademark of our brand, and NGG is our exclusive licensee pursuant to a multi-year agreement. The New Guards Group transaction with Farfetch will not affect Off-White™ day to day operations as the New Guards Group team will become part of Farfetch. We look forward to our ongoing work together."
So, it's safe to say the Off-White™ you know...
---
Late evening on August-14-2019
Multiple outlets are reporting at least nine Philadelphia police officers were injured, six of whom were shot during what officials called "an active firefight" in the Nicetown neighborhood located in North Philadelphia on Wednesday. A seventh officer was also injured in a car accident while responding to the scene and at least one suspect is in custody.
The alleged gunman, 34-year-old Maurice Hill, surrendered to police after releasing two officers who were...