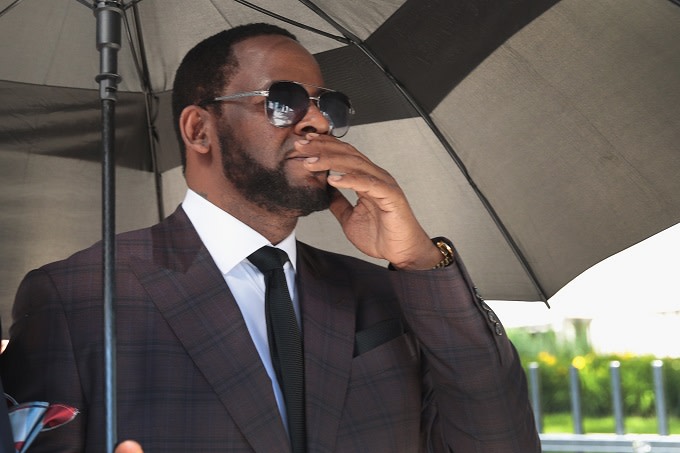 R. Kelly investigators have over 20 tapes of the singer having sex with minors, according to TMZ. The outlet reports that it was his own inner circle who got the tapes into the hands of authorities.

Gerald Griggs, the attorney who is representing the family of Jocelyn Savage, and unnamed tipsters who spoke to TMZ said that the tapes show multiple victims of sexual abuse and that many of them were confirmed to be underage at the time of the filming.

Kelly was arrested earlier this week on 13 counts of...
---
Frank Lucas, one of the most famous drug kingpins in American history, died Thursday night.

TMZ reports Lucas died in New Jersey. Lucas was being taken to a local hospital for an undisclosed health issue and died during the trip. Additionally, Lucas' nephew Aldwan Lassiter confirmed his death to Rolling Stone.

Lucas was known for his lucrative heroin operation that ruled Harlem in the 1960s and 70s. His story was detailed to bring drugs straight into America from Southeast Asia by using the...